Carmen Carangi from The State of Anarchy just published an interview with Art of Liberty Foundation founder and executive director Etienne de la Boetie2 from Anarchapulco 2019
The State of Anarchy will be presenting: Anarchadelphia, a weekend-long conference covering voluntaryism/peaceful anarchy, occulted knowledge, and cryptocurrencies on September 13th-15th, 2019 in Philadelphia.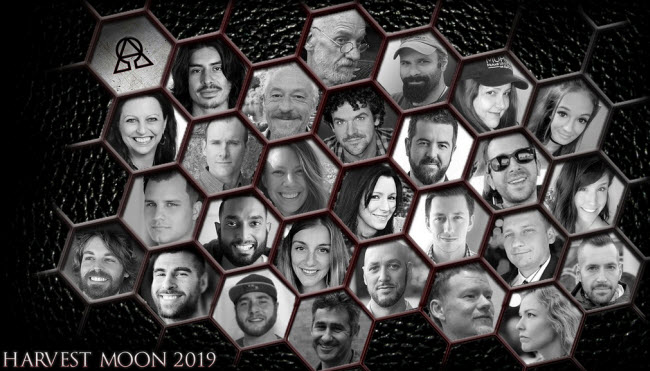 Etienne de la Boetie2 will be a featured speaker at Anarchdelphia along with Mark Passio (What on Earth is Really Happening), Larken Rose (The Most Dangerous Superstition), Derrick Broze (The Conscious Resistance), Carey Wedler (The Anti-Media), Max Igan (The Crow House), Benny Wills (Joy Camp), Clive de Carle (Secret Health Club) Amanda Rachwitz (The Dragon Anarchist), Dan Dicks (Press for Truth), Erin Nakamoto (Flote),  Danny Sessom (The Crypto Show) and More!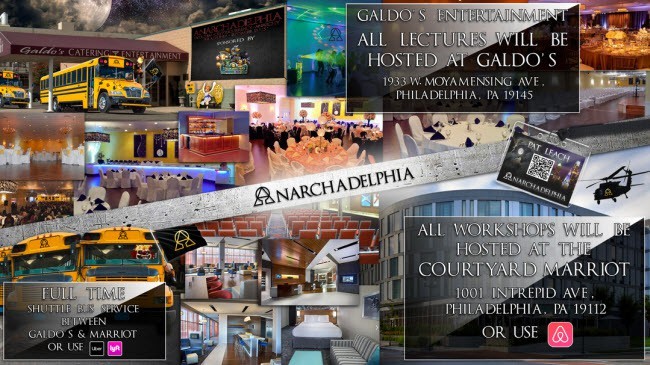 The Art of Liberty Foundation supporters can get 10% off the ticket price when they use the promo code: UOSLAVERY during checkout.  Best of all, it supports the foundation's work in exposing inter-generational organized crime's control of the government and media!