The Art of Liberty Foundation, publisher of "Government"- The Biggest Scam in History… Exposed!,  is excited to announce that it successfully closed out its $150,000 seed round in October of 2022.  The round funded operations in 2021 and 2022 including the upcoming 5th edition of "Government" AND Solving Covid! Thank you to all who donated!!
In December of 2023 the foundation is kicking off a $500,000 "A" round to create a public policy organization focused on exposing inter-generational organized crime's control of the "government", media, and academia from a principled voluntaryist perspective.  The ultimate goal is an effort we call: The Pre-State Project which would drop 100,000 copies of "Government" – The Biggest Scam, and an upcoming companion book: Voluntaryism – How the Only "ism" Fair for Everyone leads to Harmony and Prosperity for All (printed as a 2-in-1 "swiss-flip" book where the back cover of "Government" is the front cover of Voluntaryism), Liberator flash drives, and a TBD documentary in a single state that will likely be New Hampshire in support of the Free State Project BUT we are open to other states if the right donor were to materialize.
The goal is to widely expose organized crime's control of "government" and their media propaganda system in a single State in an effort that would be impossible to ignore, garner millions in "earned media', and ultimately lead to either a peaceful secession or wide-spread Gandhi/Martin Luther King-esque civil disobedience and tax non-compliance and creation of a true "Free State" and "laboratory-of-liberty"  for transitioning from government monopoly services to free-market alternatives. 
Please read our entire Executive Summary Here: https://artofliberty.org/about-us/
Donate Using CryptoCurrencies
You can make one-time donations using the QR Codes Below.
Please contact us directly to coordinate large donations @ ArtOfLibertyFoundation[at]ProtonMail.com
Donate Dash:
XktpnPxLHpPCCD7Af4aYazEXeYHpcg82C4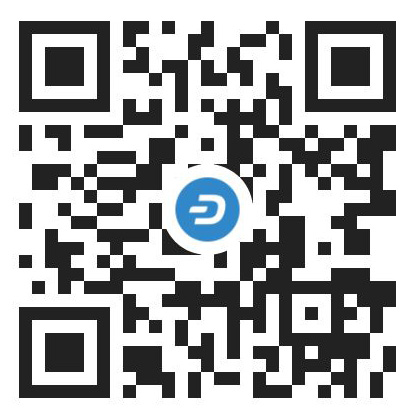 Donate Ethereum:
0x35508763733662412386Ec5B40220eb5AF7F77A6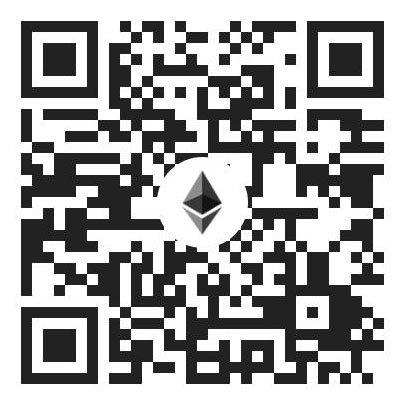 Donate Bitcoin:
19FwL57pCEtSooThE6vcDY1etvz2GZssaQ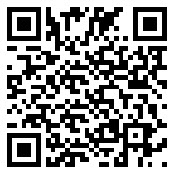 Donate Bitcoin Cash:
qqkpvvc3n6f7ra9w928k4s396hrekqmzfvfy6ytj6g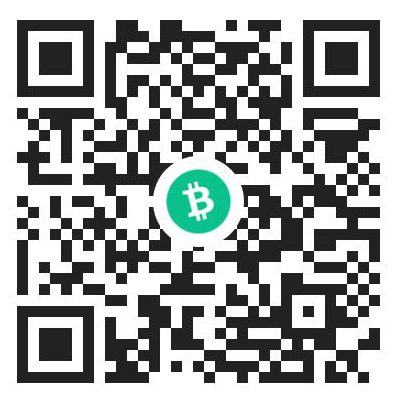 Donate Monero:
49ZzrTfE4nbGNvpoQfVRNcCura2YS9TQyTmYRNmjjP1cJykqU5P4r5X6WtYL4pf7jnNbXgRZrLeukKBsEJXNrT1b6fZyt28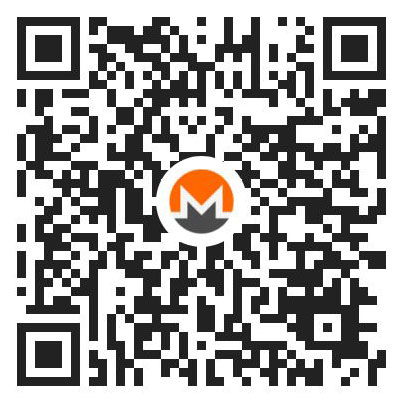 Donate Using a Credit Card

Physical checks, precious metals, Goldbacks and cash can be sent to:
The Art of Liberty Foundation
375 Jaffrey Road,
Suite 13
Peterborough, NH 03458