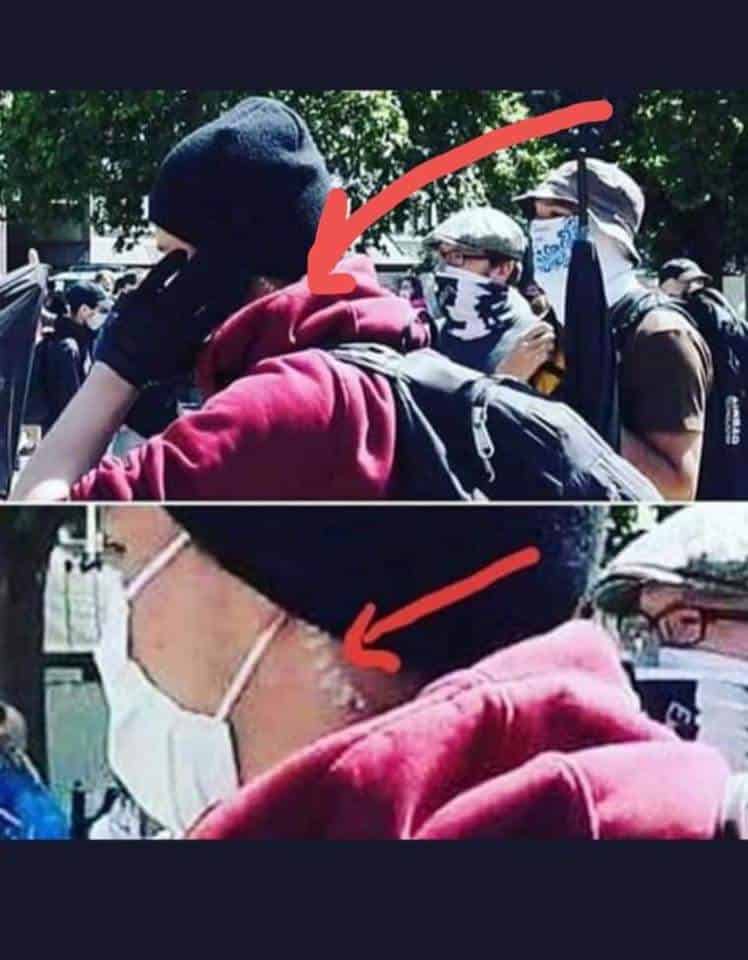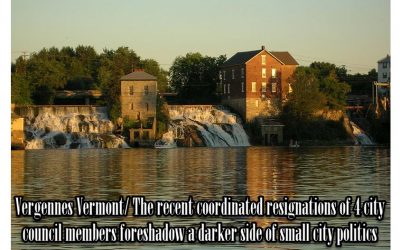 Vergennes, Vermont is known as the smallest city in the United States. Vergennes, suffers the same issues of marxist infiltration and corruption found in larger cities. This time they got caught and it led to a mass resignation of the Mayor and 3 city council members. Now they cry foul! Matthew Lyon's Ghost explains what is really going on and how Projects Eternal Vigilance and Thick Red Line can help Vermont New Hampshire break the fake Right/Left divide and expose the real fight we face. Freedom vs tyrannical slavery.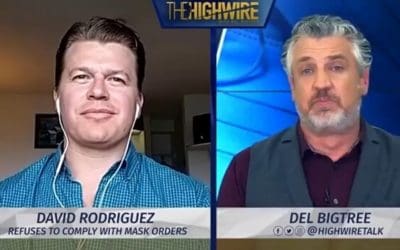 AoLF's Pro-Health Freedom "Operation Grocery Store" Featured on The Highwire with Del Bigtree Operation Grocery Store, an exercise in peaceful civil disobedience that the Art of Liberty Foundation undertook with the GATTO Project, Home School Leader, Santa Cruz...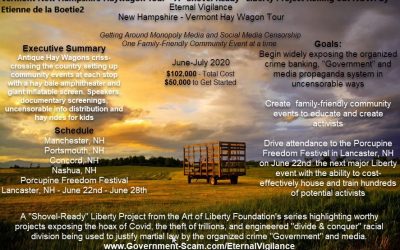 Eternal Vigilance is our effort to take the lessons we learned organizing resistance to "Government" and media overreach in Silicon Valley and Santa Cruz and bring that to every state in the country starting with New Hampshire and Vermont. Eternal Vigilance is a hay wagon tour across both states that exposes banking and "Government" criminality by creating impossible-to-censor, large-scale, family friendly events on private land. We create a hay bale amphitheater for speakers and a giant inflatable screen for documentaries and video content. We showcase and screen videos that are disappearing off YouTube and distribute them on flash drives and DVDs. We organize pot luck meals, fire pits, and conversation to introduce our neighbors to the liberty community in New Hampshire while promoting the upcoming Porcupine Freedom Festival (PorcFest) that brings 1200-1500+ libertarians and voluntaryists to the largest campground in New Hampshire where we can cost-effectively house and train new activists.