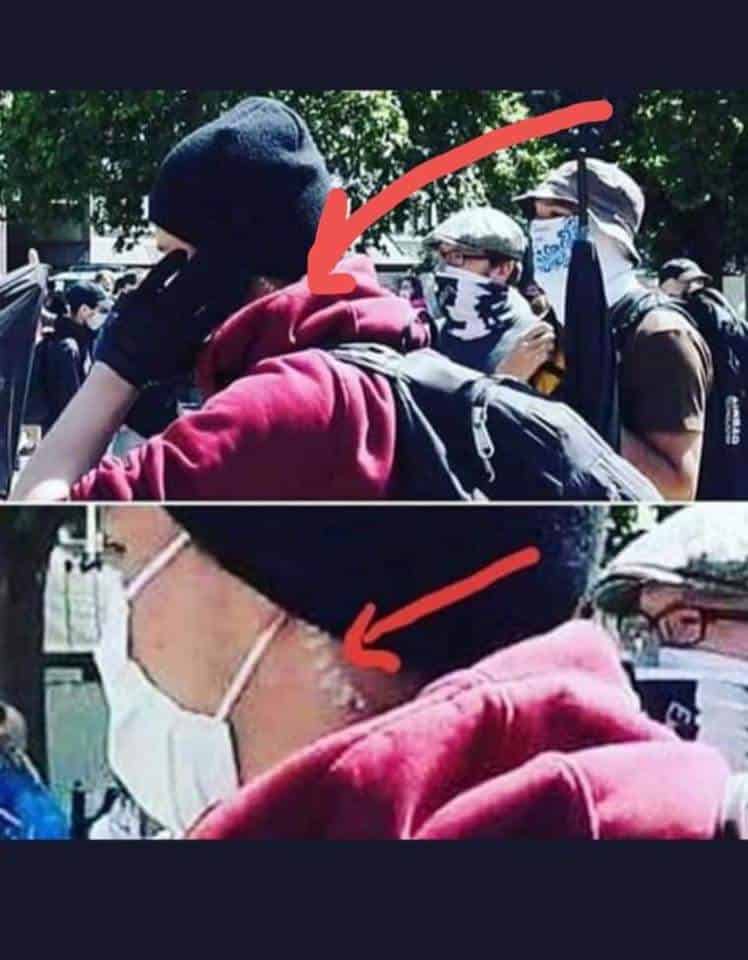 Five Meme Friday! The Art of Liberty Foundation is taking 5 Meme Friday to the next level. We have professionalized our weekly newsletter with 5 dank memes and the best of the alternative news, censored videos, etc.
Join 6,200+ e-mail subscribers here: https://government-scam.com/five-meme-friday and we just created a Telegram Channel: https://t.me/FiveMemeFriday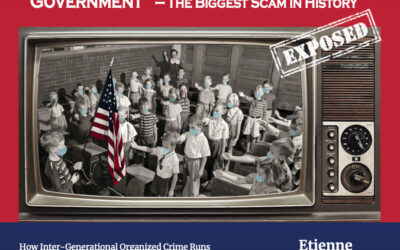 The 5th edition continues making the case that "government" was never intended to protect life, liberty and property BUT has been a scam from the beginning to rob and enslave populations.  The book exposes that "government" is illegitimate, illogical and that the Con-stitution has failed to limit "government" or even protect basic human rights. The book exposes the corporate power the political left clamors for the "government" to address is supercharged and metastasized by the "Government."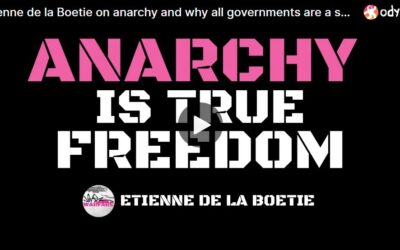 Etienne's Interview with South African Political Cartoonist Jerm Warfare Exposes "Government" as the Biggest Scam in History! Click Through for the Video Version Above or Find the Audio Version Below. I recently sat down with South African political cartoonist and...