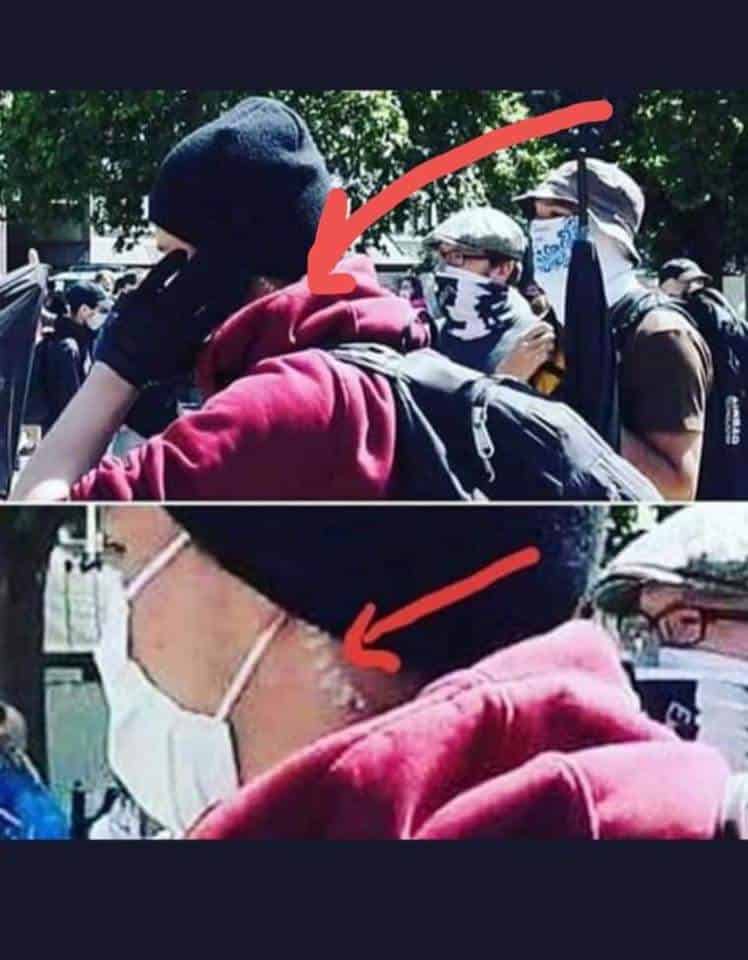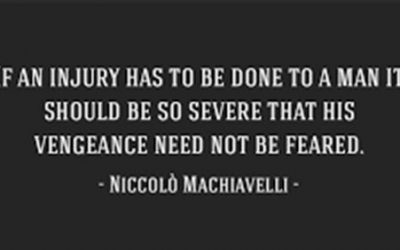 Today, I am here to explain to you how to stop a global collectivist revolution in our midst and just how simple a task it is…
As Machiavelli knew centuries ago, so too do the "brutal" Mexican Drug Cartels.
Direct threat to person, kith, and kin is preeminently effective!
COVID PSYOP Bailout fraud/FED $340 Billion of the $454 Billion that Mnuchin Was to Turn Over to the Fed is Unaccounted For Bad Vibes in the Pan-depression - YouTube Businesses Discover Employees Would Rather Stay Home And Collect...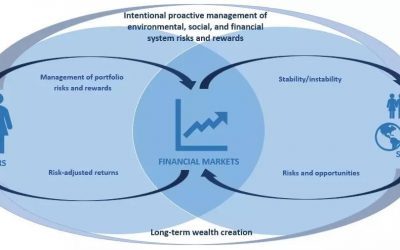 How "system level investment" is a tool of enslavement of the Free World in the Great Reset on the way to a Fascist New World Order owned by a Global Money Cartel.