Why is Liberty and Voluntaryism so Popular in the Consciousness Capital of the Planet?
Click on the Image above or visit https://rumble.com/v3sze5g-liberty-on-the-rocks-sedona-ernie-hancock-interviews-etienne-de-la-boetie2-.html to see the interview.
Etienne and fellow Liberty on the Rocks – Sedona speaker Ernie Hancock kick around what you can expect at Liberty on the Rocks – Sedona this weekend Nov 3rd-5th.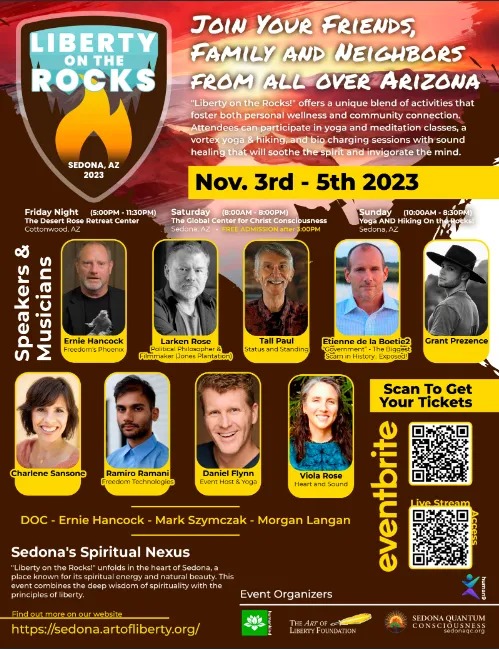 Other Topics Kicked Around In the Interview
Why Voluntaryism and Liberty are so popular in Sedona, the City of Light and the consciousness capital of the planet.
Sedona Officer Steve Willadsen Broke a Women's Leg During A Traffic Stop
The expansion of the Sedona police department, even after an officer ( Steve Willadsen) broke a woman's leg during a traffic stop.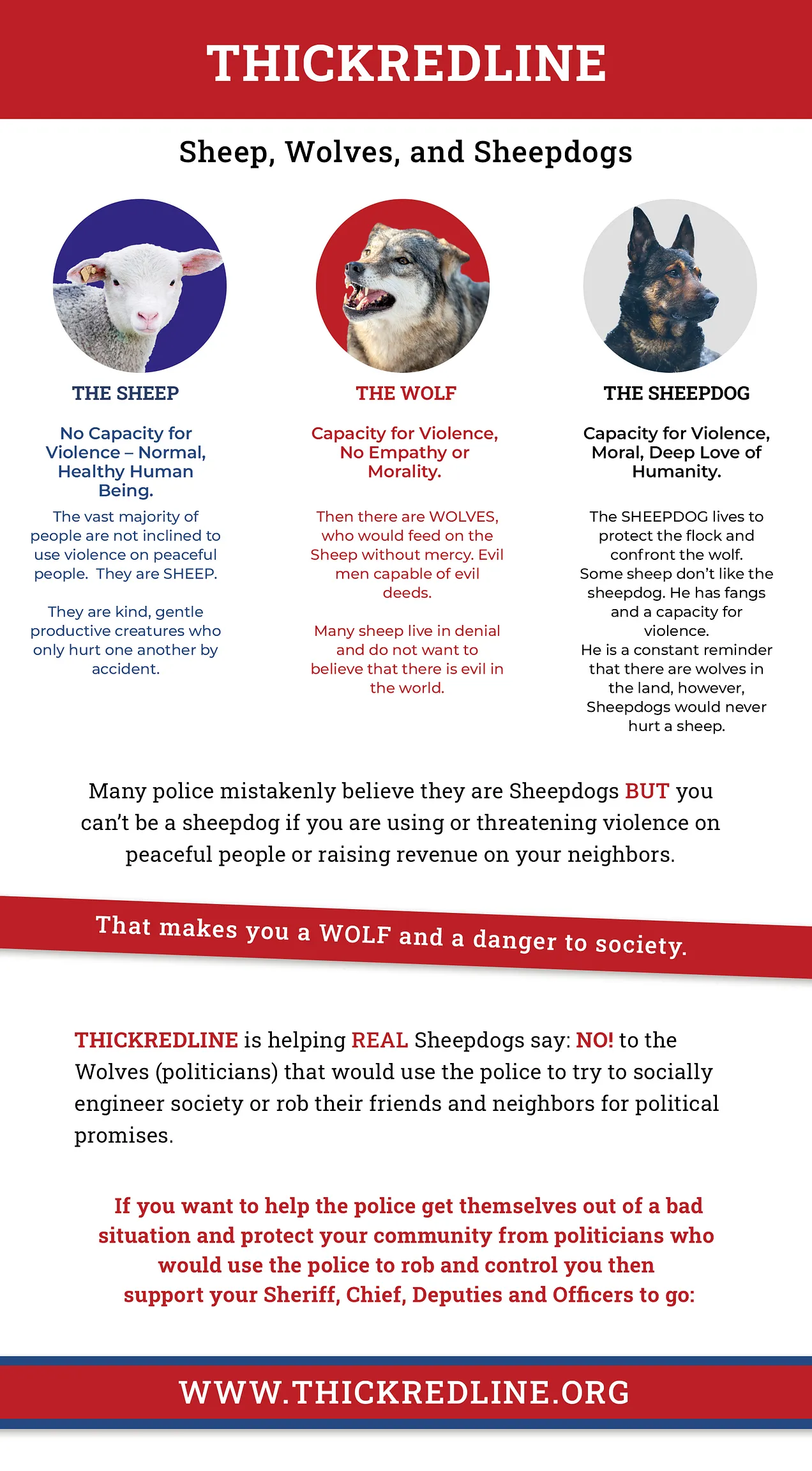 Where Should Police Draw Their THICKREDLINE in the Sand: Refusing to use violence on peaceful people for victimless crimes OR to raise revenue on their neighbors?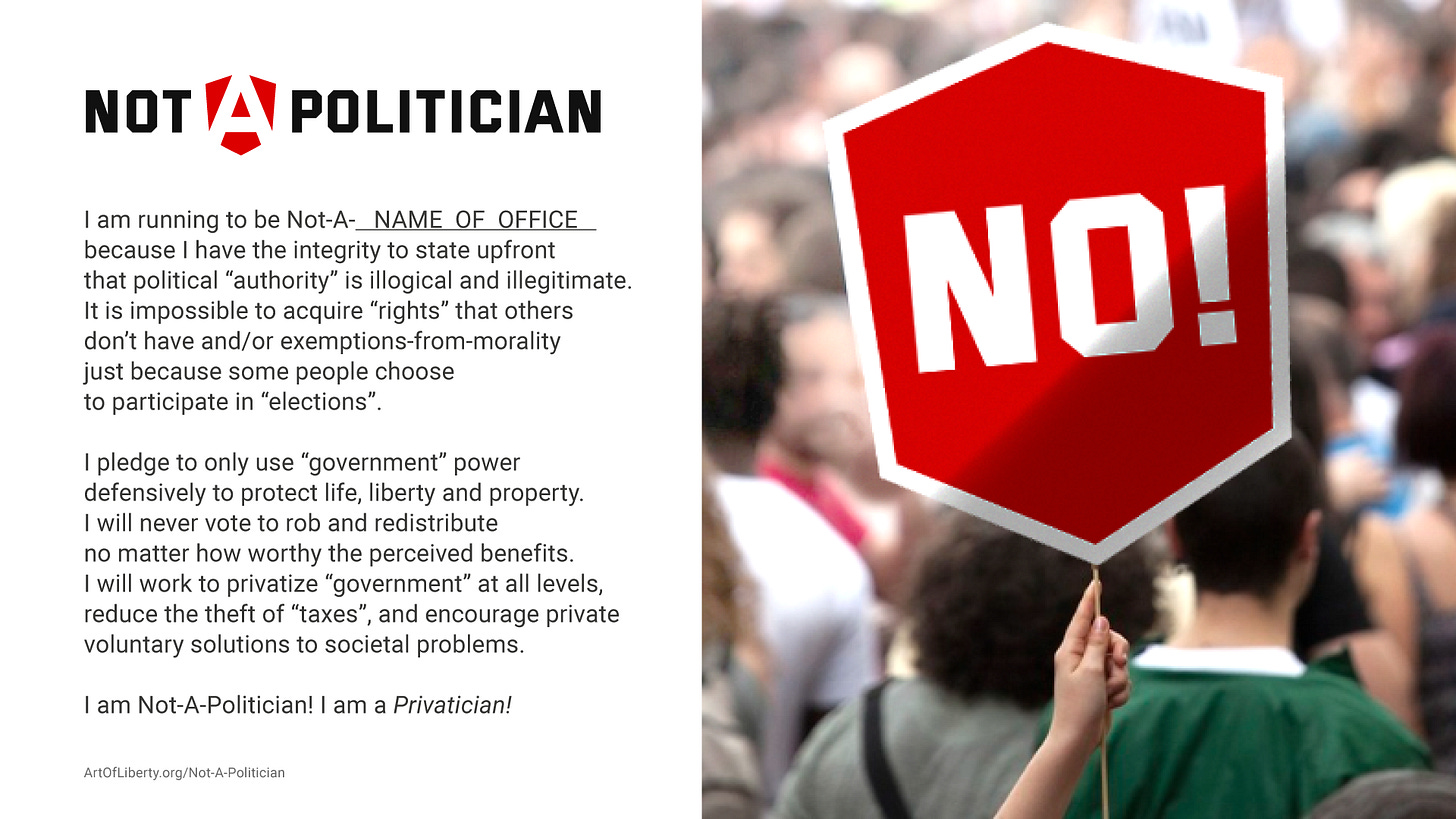 What Does the Liberty Community Expect out of Elected Officials?
---
About the Author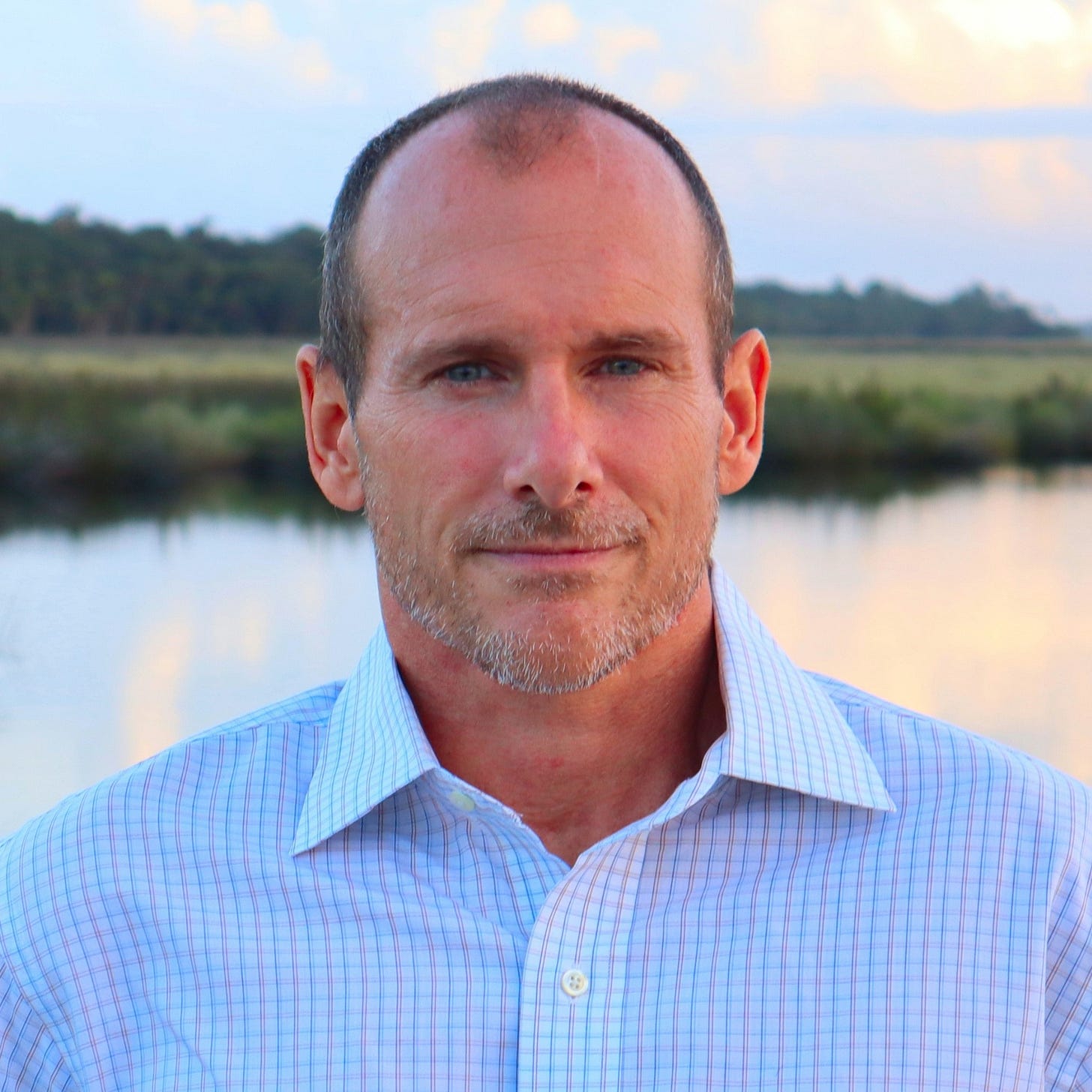 Etienne de la Boetie2 is the founder of the Art of Liberty Foundation, the author of "Government" – The Biggest Scam in History… Exposed! and the editor of the Art of Liberty Daily News on Substack and Five Meme Friday, which delivers hard-hitting voluntaryist memes and the best of the alternative media.
Please Help with The Art of Liberty Foundation's First Major Fundraiser
We simply can't do what we do without the support of our friends and donors!
Please watch Etienne's video to understand our plan and goals!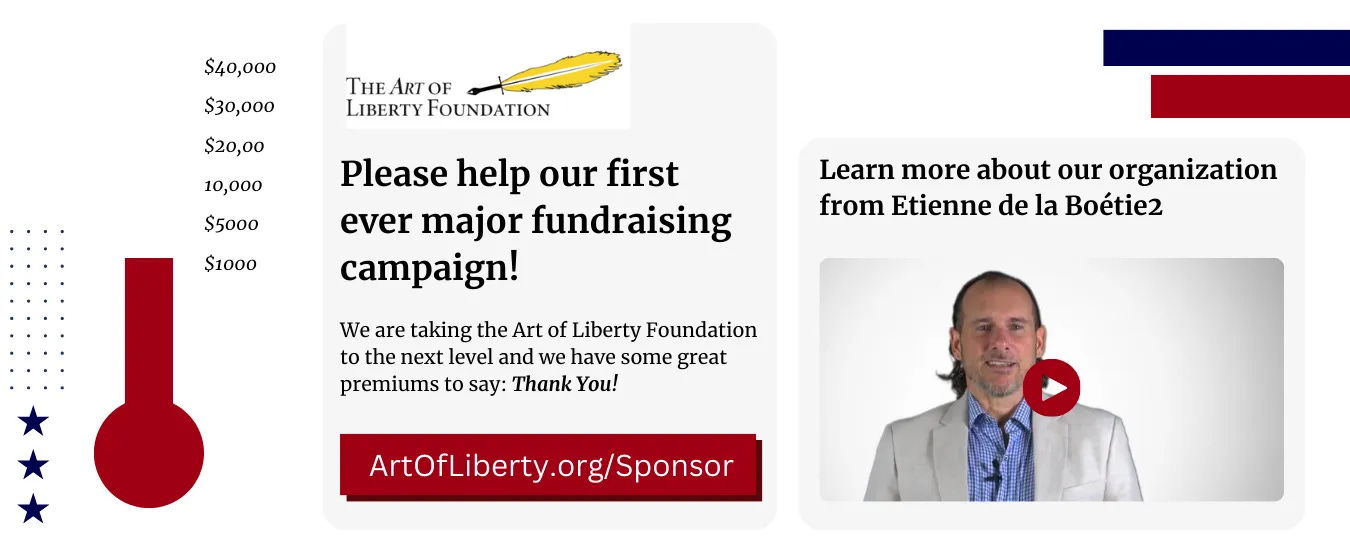 Please watch the video and donate at ArtOfLiberty.org/Sponsor