5 Meme FRIDAY
Five hard hitting liberty meme's (Most) Fridays plus news and research from the Art of Liberty Foundation.
The Art of Liberty Foundation bring you 5 fresh liberty memes every Friday (and occasionally a couple of days later). We are now exposing the "Scam" of Covid-19 @ www.Government-Scam.com/plandemic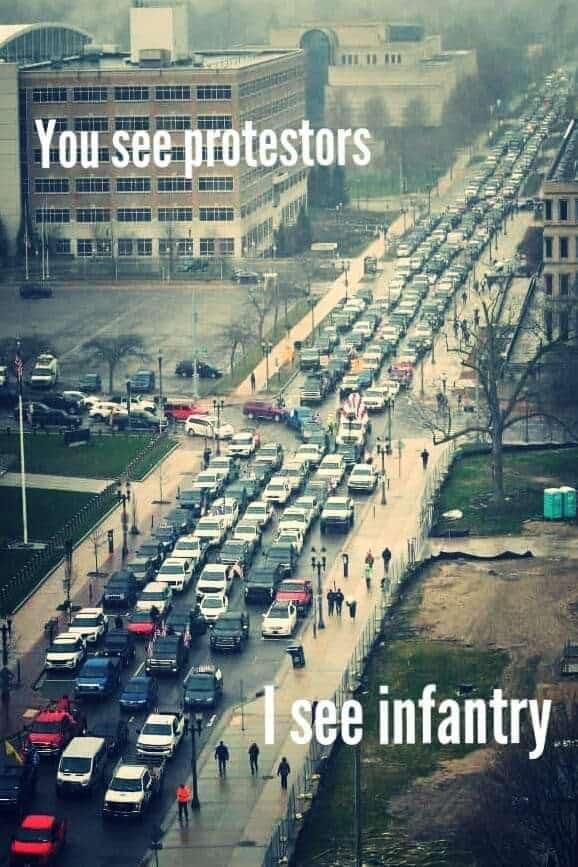 On the evening of June 5th, 2018 I attended a town hall meeting held in Ashburn, Virginia, the Internet's global inter-connection point, data center capital of the planet, and home of the Washington Redskins, a bustling little hamlet of Loudoun County, Virginia, a suburb of Washington DC. The topic was "Building Positive Relations with Law Enforcement" and the event was held by the Northern Virginia Business and Professional Women's Club, an organization of African-American female executives. Loudoun County is the wealthiest county in US with neighbors Fairfax County, VA and Howard County, MD coming in #2 and #3 and Arlington County #6. In addition to football field-sized data centers spying on the population, our little county leads the nation in the sale of luxury automobiles, fine jewelry, expensive wine and spirits, premium cigars, kind bud, McMansions, cosmetic surgery, bought-and-paid-for-politicians, and Federal "workers" making $170,000+ a year. My running joke whenever friends or neighbors bring up the subject is "It's almost like the wealth of an entire nation was stolen and concentrated in a tiny little area around Washington DC".
Except it isn't a joke! it's the reality that I am exposing in my new book: Understanding Our Slavery – "It's a System" How the USA, Soviet Union, East Germany, and Nazi Germany have all used the exact same techniques to control their tax slaves". The book exposes how inter-generational organized crime has been controlling and robbing society using a technique called Statism in its mandatory government schools. One of the unfortunate consequences of the system is the government's monopoly police forces are given the ability to rob, victimize and even murder the citizenry with impunity and the African-American community is being disproportionately targeted… a point made by the majority of residents who made comments or had questions at the end of the meeting.